Scrap Copper Initiative
Almac Plumbing
We at Almac Plumbing in Hampton have been servicing the bayside community including Brighton, Sandringham and surrounding areas for quite some time now, our customers have always been very happy with our service and whats even better, it gives us lots of return business, so everybody wins.
Well, we've decided its time to give back with a new initiative involving our customers, us and of course our good old friend scrap copper. For years scrap copper has always been known to go to "The christmas fund" or The beer fund" for many operators, including ourselves. So to help out those in desperate need, we are now donating 100% of the funds received from the recycling of scrap copper to a wonderful organisation called WATERAID .
WaterAid enables the world's poorest people to gain access to safe water and sanitation. Together with improved hygiene, these basic human rights underpin health, education and livelihoods, forming the first essential step in overcoming poverty.
They work with local partners, who understand local issues, and provide them with the skills and support to help communities set up and manage practical and sustainable projects that meet their real needs.
They also work locally and internationally to change policy and practice and ensure water, hygiene and sanitation's vital role in reducing poverty is recognised.
To find out more about this wonderful organisation, what they do and how to help, visit http://www.wateraid.org
Lets help give a little back with our scrap copper and divert into helping others instead of helping ourselves!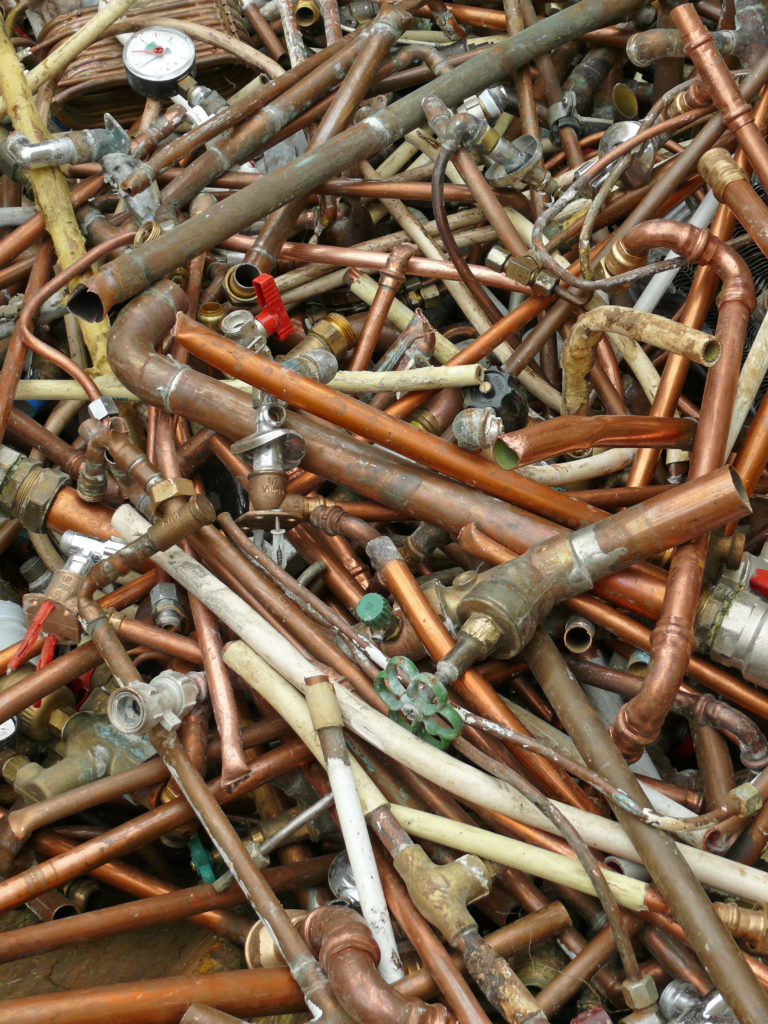 Professional And Reliable Plumbing Services
We're just a phone call away, so call us now