Hydronic Heating
Almac Plumbing
The Hydronic Heating Experts in Bayside
Hydronic Heating is by far the best source of heating your home. It has proven itself over many years in much colder climates than ours in Melbourne, Australia. The benefits include efficiency, health, and it is silent and safe.
FRIENDLY, CLEAN AND RELIABLE
WIDE RANGE OF PLUMBING SERVICES
Efficiency for your Bentleigh East, Brighton or Cheltenham home
Hydronic heating is by far the most effective and efficient source of heating your home with very low running costs. With the introduction of new technology such as condensing boilers it is proving to be a very economical way for people to stay warm in the winter.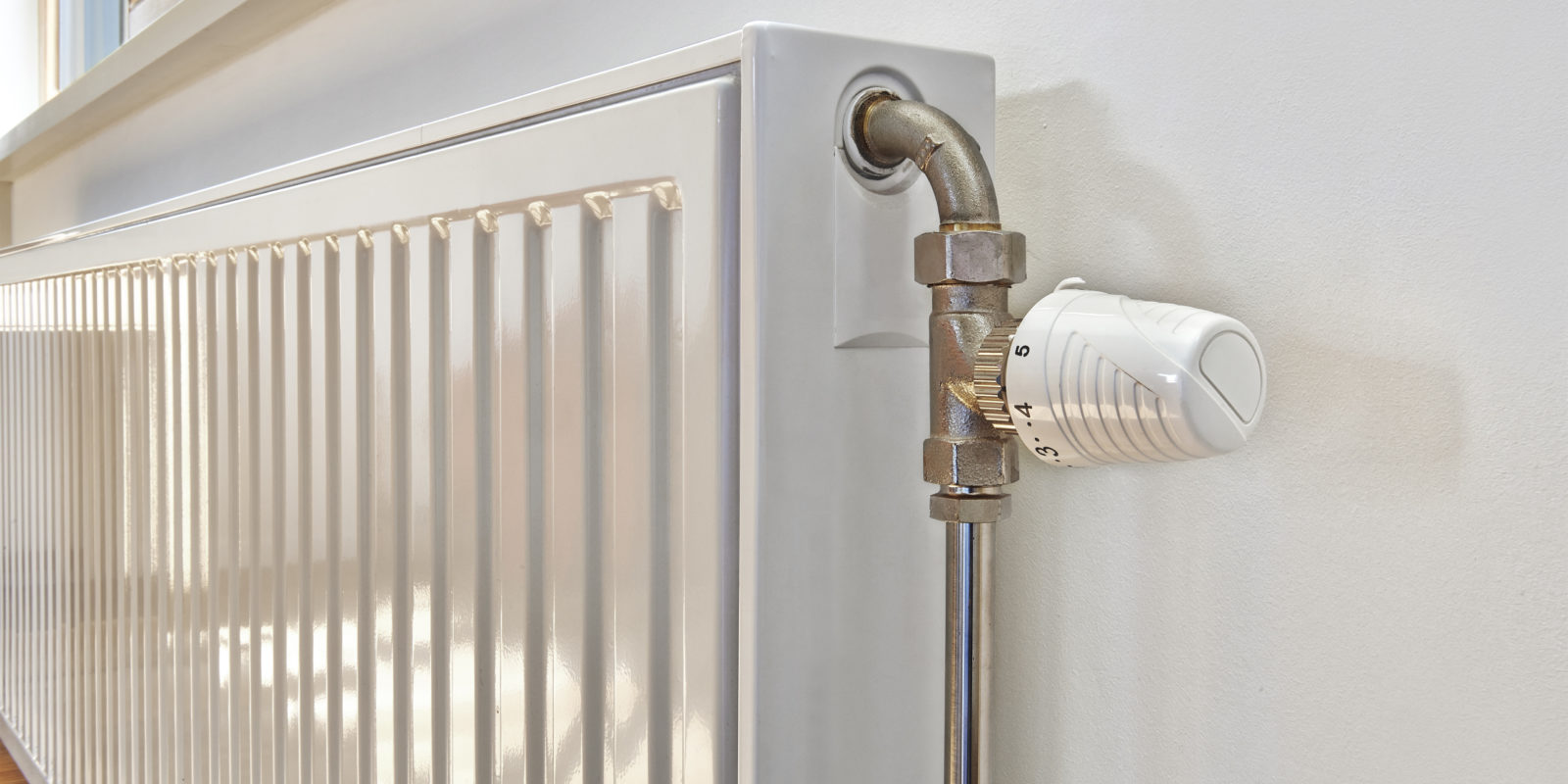 Hydronic is a healthier heating option to protect your family
With no fans forcing air and dust all around your home, it makes for a much cleaner environment for you and your family, especially for people suffering from dust.
Reducing dust and airborne allergens, making it much safer for asthma and allergy sufferers.
A silent and safe solution to stay warm this winter
With low water temperatures, no fans and highly efficient radiators a hydronic system makes no noise and is safe to touch, creating a nice even heat through your house keeping everyone comfortable.
At Almac plumbing we can offer many types of hydronic heating solutions for homes and businesses across Bayside, Melbourne. From in slab heating for new homes to installing a system on an existing home. There is no need to worry with a wide range of sizes and styles of radiators we can find the right fit for you. You can even choose from a great range of designer radiators and towel racks.
Professional And Reliable Plumbing Services
We're just a phone call away, so call us now